Slide 1
Learn what Medicare has to offer so you can
customize what works for you.
Slide
Watch our video on Medicare to learn more about the options and types that work for you.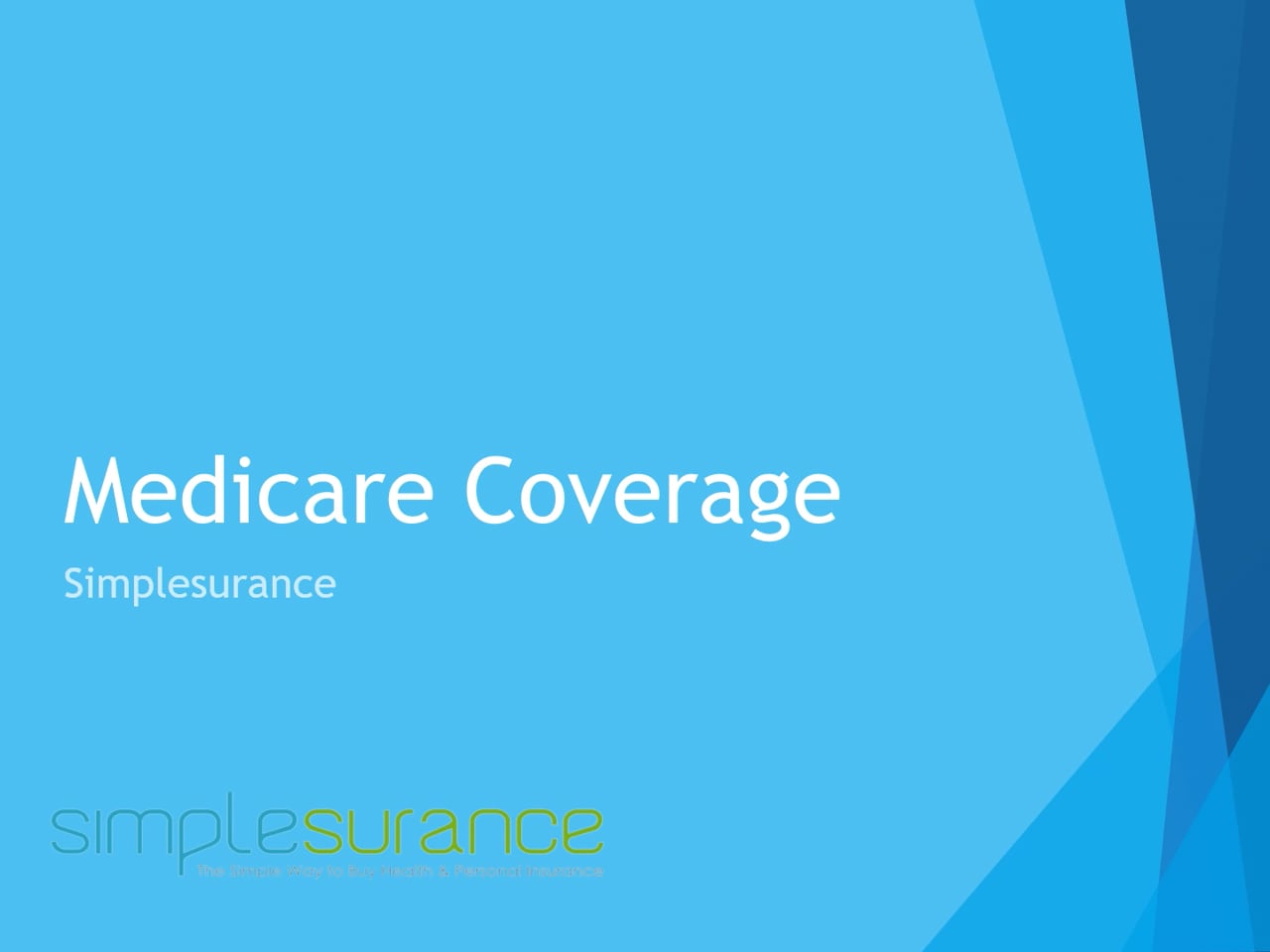 Slide 1
If you are getting close to your 65th birthday, you are likely preparing to enroll in Medicare. Enrolling in Medicare and figuring out how to decrease your out-of-pocket health care expenses can be daunting. A Medicare supplement plan can save you money and provide peace of mind.
If you're nearing retirement age, or are over 65 and still working, you may have questions about Medicare. Read on for the information you need to know.
Slide 1
Click here to see the steps on choosing a Medicare plans that's right for you.
Click here to see the comparison of Medigap's plans offered.